List of Emergency Clinics in El Paso TX
What does Emergency Clinics mean?
Emergency Clinics are medical facilities that provide immediate medical attention to patients who require immediate and prompt care for acute illnesses, injuries, or sudden symptoms. They are staffed by medical professionals and equipped to handle a wide range of medical emergencies. The goal of an emergency clinic is to provide rapid, efficient, and effective medical care to patients in a timely manner, 24 hours a day, seven days a week. They differ from traditional healthcare facilities such as hospitals or doctors' offices in that they are designed to treat patients with urgent or life-threatening conditions as soon as possible.
List of Emergency Clinics that can help you.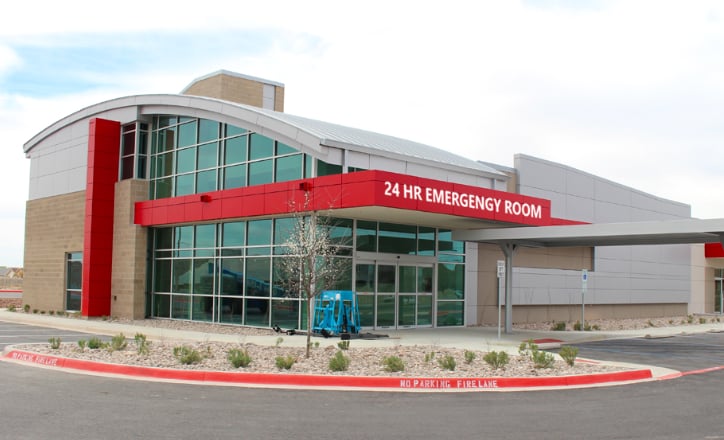 Sun City Emergency Room East
3281 Joe Battle Blvd. El Paso, TX 79936
Open 24Hrs.
915-308-4218
suncityer.com
The Hospitals Of Providence Emergency Room
-Edgemere
12101 Edgemere Blvd. El Paso, TX 79938
Open 24hrs.
915-832-2490
thehospitalsofprovidence.com
Las Palmas Del Sol Emergency Center
1951 N Zaragoza Rd. El Paso, TX 79938
Open 24hrs.
915-242-2911
laspalmasdelsolhealthcare.com
UCare Urgent Care in El Paso
3051 N Zaragoza Rd. El Paso, TX 79938
M-F 9AM-9PM
S&S 9AM-5PM
915-401-8019
ucareclinics.com
The Hospitals of Providence Emergency Room (Montwood)
1890 George Dieter Dr. El Paso, TX 79936
Open 24hrs.
(915)-225-7100
thehospitalsofprovidence.com
Clinics at FastMed Urgent Care
12371 Edgemere Blvd. Suite 207-209 El Paso, TX 79938
M-F 8AM-8PM
S&S 8AM-4PM
Summit Urgent Care- East El Paso
1523 N Zaragoza Rd. El Paso, TX 79936
M-S 8AM-8PM
915-857-4559
Summit-urgentcare.com
Southwest Urgent Care Center
2030 N Mesa St. El Paso, TX 79902
M-T 8AM-8PM
Friday 8AM-5:30PM
Saturday 9AM-5PM
915-910-6595
southwesturgentcare.net
Del Sol Medical Center: Emergency Room
10301 Gateway Blvd. W, El Paso, TX 79925
Open 24hrs.
915-595-9202
laspalmasdelsolhealthcare.com
MedPost Urgent Care- Viscount
9100 Viscount Blvd. El Paso, TX 79925
M-S 8AM-8PM
915-594-4475
carespot.com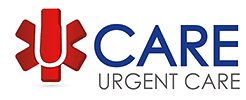 UCare Urgent Care in El Paso
1618 Lee Trevino Dr. El Paso, TX 79936
M-F 9AM-9PM
S&S 9AM-5PM
915-221-1270
ucareclinics.com
Family Practice & Urgent Care
10501 Gateway Blvd. W #105 El Paso, TX 79925
M-F 9AM-6PM
915-533-8083
Upper Valley Urgent Care Center
121 Redd Rd. El Paso, TX 79932
M-S 8AM-8PM
915-584-8882
uvucc.us
Concentra Urgent Care
6320 Gtwy Blvd E El Paso, TX 79905
M-F 8AM-5PM
915-772-2111
Concentra.com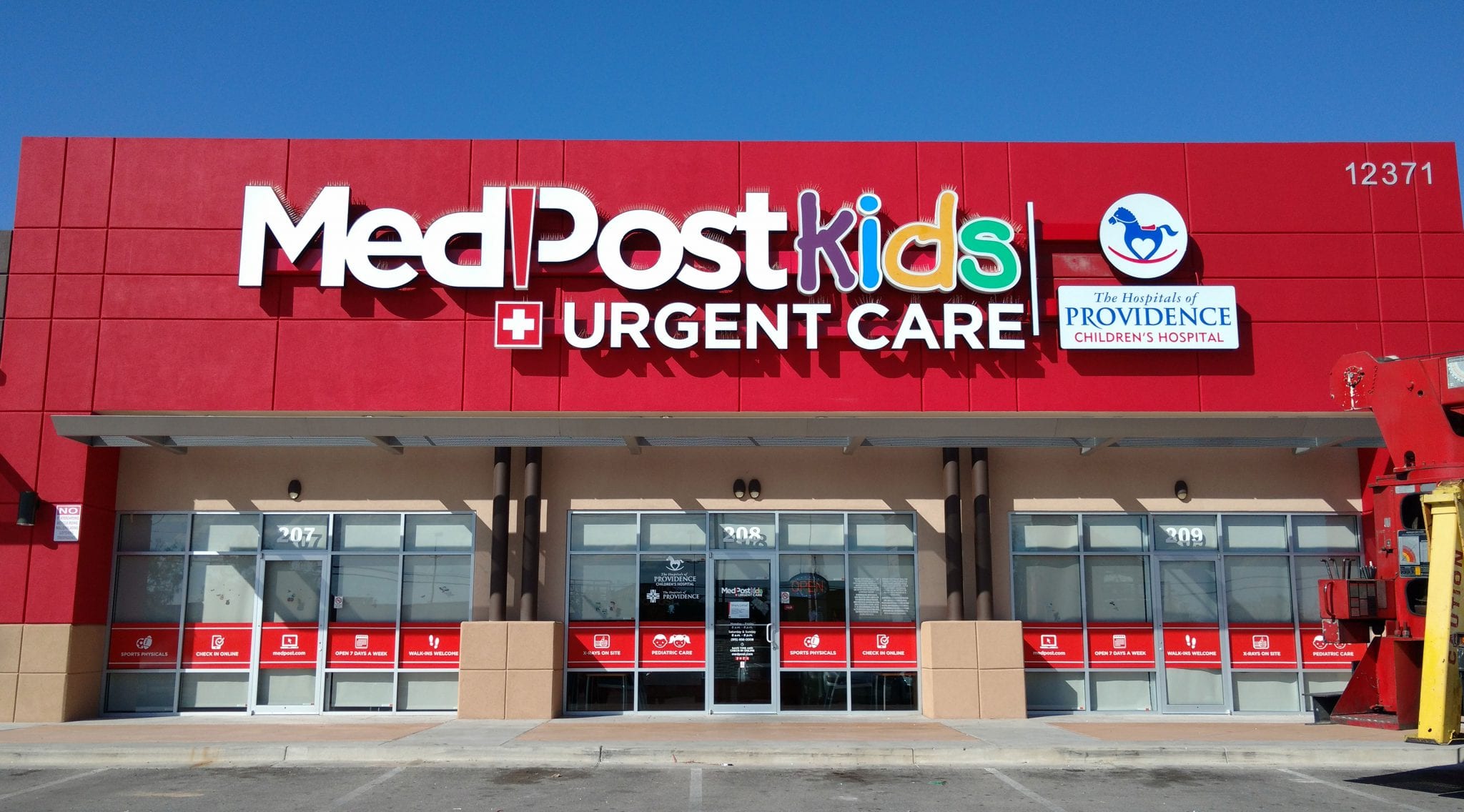 MedPost Kids Urgent Care- Edgemere
12371 Edgemere Blvd. #207 El Paso, TX 79938
M-S 8AM-8PM
915-856-0008
carespot.com