List of Moving Companies in El Paso TX
What is a Moving Company?
A moving company, also known as a removal company, is a company that helps individuals and businesses move their belongings from one place to another. Moving companies typically provide a range of services including packing, loading, transporting, unloading, and unpacking household goods and personal possessions. They also offer storage solutions for customers who need to store their belongings temporarily. The main goal of a moving company is to make the moving process as smooth, efficient, and stress-free as possible for their clients.
List of Moving Companies that can help you.

Home and Office Moving Co.
(915) 264-0600
homeandofficemovingcompany.com
All My Sons Moving & Storage
Monday-Saturday 7AM-9PM
Sunday 9AM-7PM
(915) 800-0473
www.allmysons.com
820 Kastrin St, El Paso, TX 79907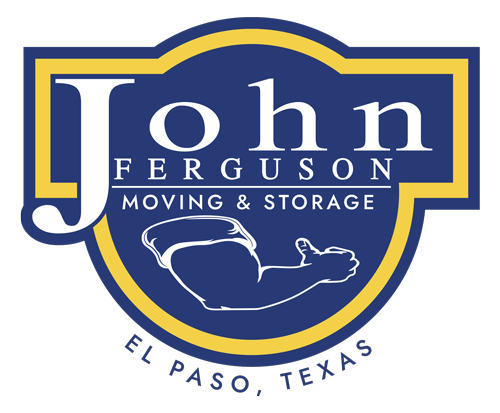 John Ferguson Moving & Storage
MON-FRI 7:30AM- 6:30PM
SAT- 7:30AM-4:30PM
Closed sundays
(915) 529-1970
www.johnsuppervalleymoving.com
50 Walter Jones Blvd #4, El Paso, TX 79906
Two Men and a Truck
Monday-Friday 8AM–5PM
Saturday 8AM–1PM
Sunday Closed
(915) 255-2116
twomenandatruck.com
6500 Boeing Dr o400, El Paso, TX 79925
Cisco Movers El Paso
Open 24 hours
(915) 920-0738
www.ciscomovers.com
7320 Alameda Ave C, El Paso, TX 79915
Apple Moving
M-F 8:00AM-4:30PM
S&S- Closed
(915) 598-5473
www.applemoving.com
1111 Vista De Oro Dr, El Paso, TX 79935
Lightyear Moving LLC
M-S 9AM-7PM
Sunday- closed
(915) 330-0573
www.lightyearmoving.com
661 S Mesa Hills Dr, El Paso, TX 79912

A-1 Freeman Moving Group
Open M-F 8:30AM-4:30PM
S&S CLosed
(915) 228-2838
www.a1freemanelpaso.com
240 N Carolina Dr, El Paso, TX 79915
International Moving & Warehouse Co
M-F 8AM- 5PM
S&S closed
(915) 778-4271
www.mayflower.com
6965 Commerce Ave, El Paso, TX 79915
Super Good Movers
Open 24 hours
(915) 219-5232
supergoodmovers.com
811 E 1st Ave, El Paso, TX 79901
International Moving & Warehouse Co
M-F 8AM- 5PM
S&S Closed
(915) 778-4271
www.mayflower.com
6965 Commerce Ave, El Paso, TX 79915
Central Transportation Systems
M-F 8AM-5PM
S&S Closed
(915) 772-7404
centralsystems.com
6975 Market Ave, El Paso, TX 79915
A&E Movers
Open 24 hours
(915) 667-6918
8232 Mc Elroy Avenue, El Paso, TX 79907
Daniel's Moving & Storage
M-F 8AM-4PM
S&S Closed
(915) 751-6483
9700 Railroad Dr, El Paso, TX 79924
Move Doctors Desert Southwest
Mon-Fri 6AM-8:30PM
Saturday 7AM-5PM
Sunday Closed
(915) 667-7937
movedoctorsdsw.business.site
Ruby's Movers Moving Pro's
Open 24 hours
(915) 494-3218
rubysmovers.com
D&V Movers
M-S 8AM-8PM
(915) 205-5222
www.dvmovers.com
The Movers of El Paso
Mon-Sat 8AM-5PM
Sunday- Closed
(915) 226-3306
themoversofelpaso.org
10921 Pellicano Dr #109, El Paso, TX 79935
Suddath Relocation Systems of El Paso
Mon-Fri 7:30 AM- 5:30PM
Saturday 8:AM-12:PM
Sunday closed
(915) 779-3913
suddath.com
8201 Lockheed Dr Ste 130, El Paso, TX 79925

Andersen Moving & Storage LLC
Mon-Sat7AM-6PM
Sunday-Closed
(915) 328-0878
andersen-movingstorage.ueniweb.com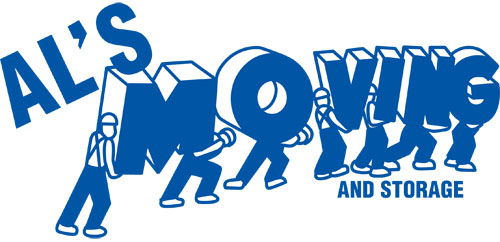 Al's Moving Services
Mon-Sat 8AM- 5PM
Sunday- Closed
(915) 772-6157
8028 Porche St, El Paso, TX 79915
Tcwrc El Paso Movers
Open 24 hours
(915) 615-4002
5015 Montana Ave, El Paso, TX 79903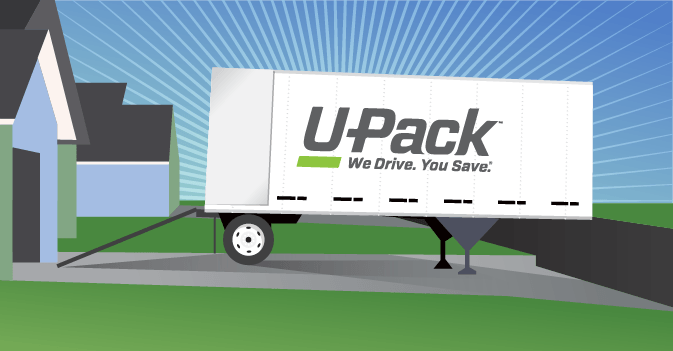 U-Pack
(844) 611-4582
www.upack.com
1321 Gail Borden Pl, El Paso, TX 79935
Roldan movers
Mon-Sat 7AM-6PM
Sunday- Closed
(915) 248-9284
roldan-movers.business.site
11920 Diamond Head Dr, El Paso, TX 79936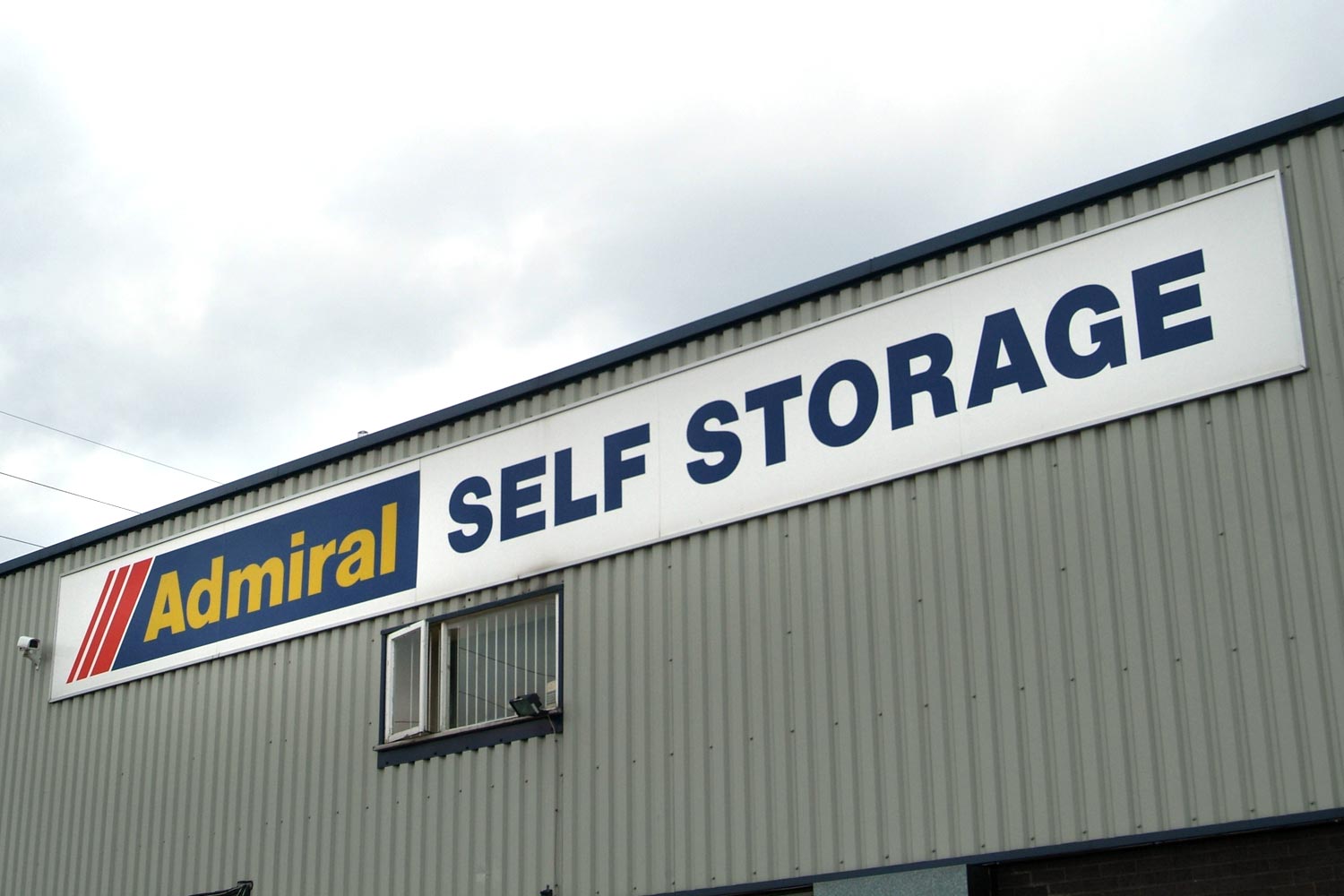 Admiral Storage & Van Inc
Mon-Fri 8AM-5PM
S&S- Closed
(915) 591-9481
www.admiralstorageandvan.com
3819 Admiral St, El Paso, TX 79925
RJS Moving Services
Mon-Fri 7AM-7PM
Saturday 8AM-6PM
Sunday 9AM- 5PM
(915) 493-1084
rjsmovingservice.com
Faith Moving & Storage LLC
(915) 855-0413
3477 Lee Blvd, El Paso, TX 79936
Clean Get-A-Way Moving Services
Open 24 hours
(915) 256-6512
8100 Callison Rd, El Paso, TX 79907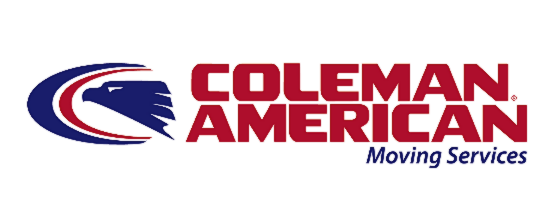 Coleman American Moving Services, Inc.
Mon-Fri 8AM-5PM
Saturday 8AM-12PM
Sunday Closed
(877) 693-7060
www.colemanallied.com
5821 Lexington Dr, El Paso, TX 79924