List of Pet Groomers in El Paso TX
What is a Pet Groomer?
A pet groomer is a professional who provides grooming services for animals, primarily pets such as dogs and cats. Pet grooming includes a variety of services, including bathing, brushing, trimming, and clipping of fur, as well as nail clipping and ear cleaning. A pet groomer may also provide services such as de-shedding treatments, flea and tick treatments, and skincare treatments. The goal of pet grooming is to improve the animal's appearance, health, and overall comfort. Pet groomers have specialized training and experience in handling and grooming animals, and they use specialized tools and products to ensure the safety and well-being of the pets they work with.
List of Pet Groomers that can help you.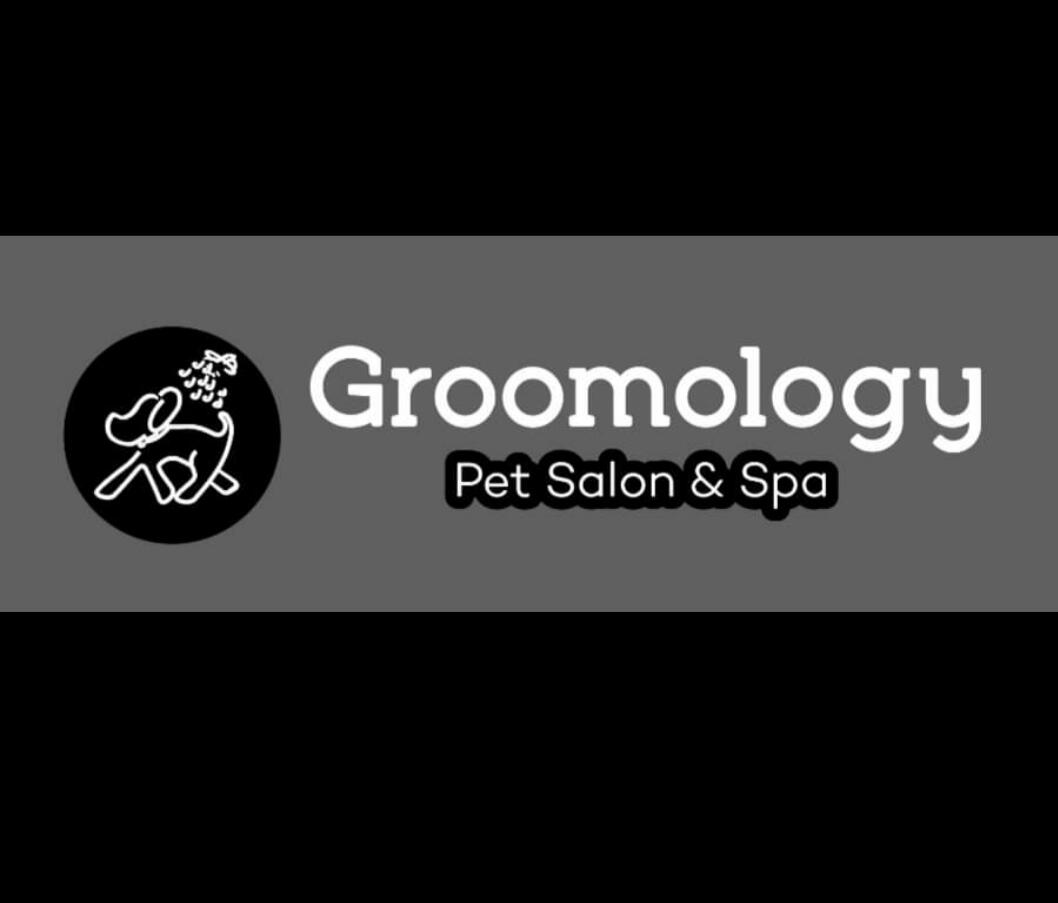 Groomology
2106 N Zaragoza Rd Ste. 204 El Paso TX 79938
Mon-Sat 9AM-5PM
915-526-9046
www.groomologyep.com
Fur Babies Grooming Salon and Spa
11360 Montwood Dr. Ste. H, El Paso, TX 79936
M T T F 9AM-7PM
Sat. 10AM-5PM
915-444-8310
furbabieselp.com
Agave Pet Grooming
1810 Trawood Dr Ste. D El Paso, TX 79935
M-F 9AM-3PM
Sat 9AM-5PM
Sun 9AM-1PM
915-270-9474
Barks N Bubbles Grooming
550 N Yarbrough Dr. #107 El Paso, TX 79915
Thu-Sat 9:30AM-2:30PM
Sun 11:30AM-6PM
915-591-1808
Dogs with style
John Hayes Ste. 107 El Paso, TX 79938
M-F 9AM-6PM
Sat 9AM-5PM
915-479-4330
Dog's Day Out
1580 George Dieter Dr. Ste.104B El Paso, TX 79936
Tue-Sat 7:30AM-5PM
915-857-7387
www.dogsdayoutelpaso.com
Dog Lovers Grooming
10622 Montwood Dr. El Paso, TX 79935
Mon-Sat 9AM-5:30PM
Sun 11AM-4PM
915-594-9334
Happy Pets Grooming
3239 N Zaragoza Rd. Ste A. El Paso, TX 79938
Mon-Thu 8AM-5PM
Sat 8:AM-5PM
Sun 9AM-4PM
915-256-5329
www.happypetselpaso.com
Barley Kutz Grooming & Boutique
1530 Lomaland Dr. Ste F El Paso, TX 79935
Tues-Fri 9AM-5PM
Sat 8AM-6PM
915-345-1564
Best Friends Grooming
1840 Lee Trevino Dr #404 El Paso, TX 79936
Tues-Sat 9AM-5PM
915-593-2844
Connie's Dog Grooming Shop
1212 N Yarbrough Dr. #305 El Paso, TX 79925
Mon,Tue,Thu,Fri,Sat 8AM-3PM
915-592-3751
conniesdoggrooming.com
Doggy Wash Dog Grooming by Beto & Bibis
9834 Dyer St Ste A,, El Paso, TX 79924
Mon-Sat 9AM-4PM
915-755-3647
Glamour Pooch Grooming Boutique
1590 Lomaland Dr. El Paso, TX 79935
Mon-Sat 8AM-3PM
915-633-1121
The Pet Shop
4663 Montana Ave. El Paso, TX 79903
Mon-Sat 8:30AM- 6PM
915-565-9591
Pet Heroes Dog Grooming
11400 Sean Haggerty Dr. Bldg. A Ste.#102, El Paso, TX 79934
Mon-Sat 8AM-2PM
562-841-5079
Pampered Pet Grooming Salon
4727 Hondo Pass Dr. El Paso, TX 79904
Tue-Sat 8:30AM-5PM
915-751-3660
Happy pets grooming
8900 Viscount Blvd. A1 El Paso, TX 79925
Mon-Fri 8:30AM-4PM
Sat 8:30AM-5PM
915-841-8968
www.happypetselpaso.com
Classy Pet Cuts
4601 Hondo Pass Dr. #1484, El Paso, TX 79904
Tue-Sat 9AM-5PM
915-757-2225
Avon's Grooming and Dog Training
3500 N Mesa St. El Paso, TX 79902
Wed-Fri 9AM-5:30PM
Sat 9AM-3PM
915-543-9344
Dog Star Grooming
6130 Montana Ave. Ste.106 El Paso, TX 79925
Mon-Fri 8:30AM-4PM
Sat 8AM-4PM
915-200-9346
dogstargroomingllc.negocio.site
Can Do Dog Grooming
9861 Dyer St. #19 El Paso, TX 79924
Mon-Sat 6:15AM-12:30PM
915-757-3166
Palace Dog Grooming
11985 Pellicano Dr. Ste. D, El Paso, TX 79936
Tue-Sat 8AM-5:30PM
915-600-5793
Hollywood Pet Grooming
4525 Sun Valley Dr. El Paso, TX 79925
Mon-Sat 8AM-5PM
915-821-0404
Paw Wash
6110 N Mesa St. J, El Paso, TX 79912
Tue-Sat 9AM-3PM
915-585-9274
Vom Baron Grooming
1520 Resler Dr. ste D, El Paso, TX 79912
Tue-Sat 8AM-6PM
Sun 9AM-5PM
915-875-0985
Crazzy Dog Grooming
13001 Eastlake Blvd. Ste#117, El Paso, TX 79928
Mon-Sat 7:30AM-5:30PM
915-600-0804