List of Police Stations in El Paso TX
What is a Police Station mean?
A police station is a building where police officers work and carry out their duties, such as responding to emergencies, investigating crimes, and making arrests. It serves as a central hub for the police department and provides a physical location for the public to receive assistance, make reports, or ask for information. Police stations play a crucial role in maintaining law and order, ensuring public safety, and protecting citizens' rights. The size and facilities of a police station can vary depending on the community it serves.
List of Police Stations that can help you.
EPPD- Pebble Hills
10780 Pebble Hills Blvd A, El Paso, TX 79935
915-212-0190
elpasotexas.gov
EPPD
9011 Escobar Dr. El Paso, TX 79907
915-212-0190
elpasotexas.gov
EPPD
911 Raynor St. El Paso, TX 79903
915-212-4000
EPPD
9600 Dyer St. El Paso, TX 79924
915-212-8100
elpasotexas.gov
City of El Paso
221 N Lee St. El Paso, TX 79901
915-544-7028
EPPD- Command
4801 Osborne Dr. El Paso, TX 79922
915-212-0370
elpasotexas.gov
El Paso County Central Patrol Office
3850 Justice El Paso, TX 79938
915-538-2210
epcounty.com
El Paso Police Department- Commander
200 S Campbell St El Paso, TX 79901
915-212-0210
elpasotexas.gov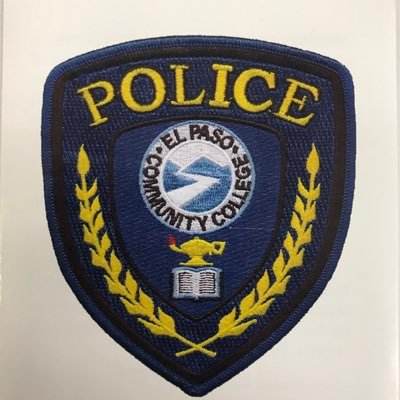 EPCC PD
919 Hunter Dr. El Paso, TX 79915
915-831-2200
EPPD Comm Relations
563 N Carolina Dr. El Paso, TX 79915
915-593-1285
EPPD comm Relations
710 E 7th Ave. El Paso, TX 79901
915-541-4228
El Paso Municipal Police Officer
747 E San Antonio Ave .#206, El Paso TX 79901
915-351-0249
epmpoa.org
El Paso County Sheriff's Office
3850 Justice El Paso, TX 79938
Open 24hrs
915-538-2292
epcounty.com
El Paso Internal Affair
211 Florence St. #205 El Paso, TX 79901
915-212-0157
EPISDPD
1100 N Stanton St. El Paso, TX 79902
Open 24hrs
915-230-2525
episd.org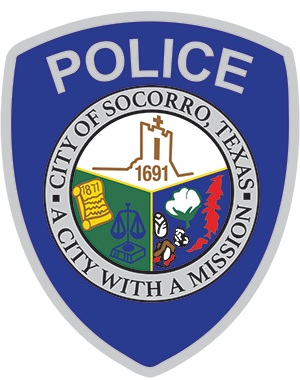 Socorro PD
670 Poona Rd. Socorro, TX 79927
915-858-6983
Horizon PD
14999 Darrington Rd. Horizon City, TX 79928
Open 24hrs
915-852-1047
horizoncitypd.com